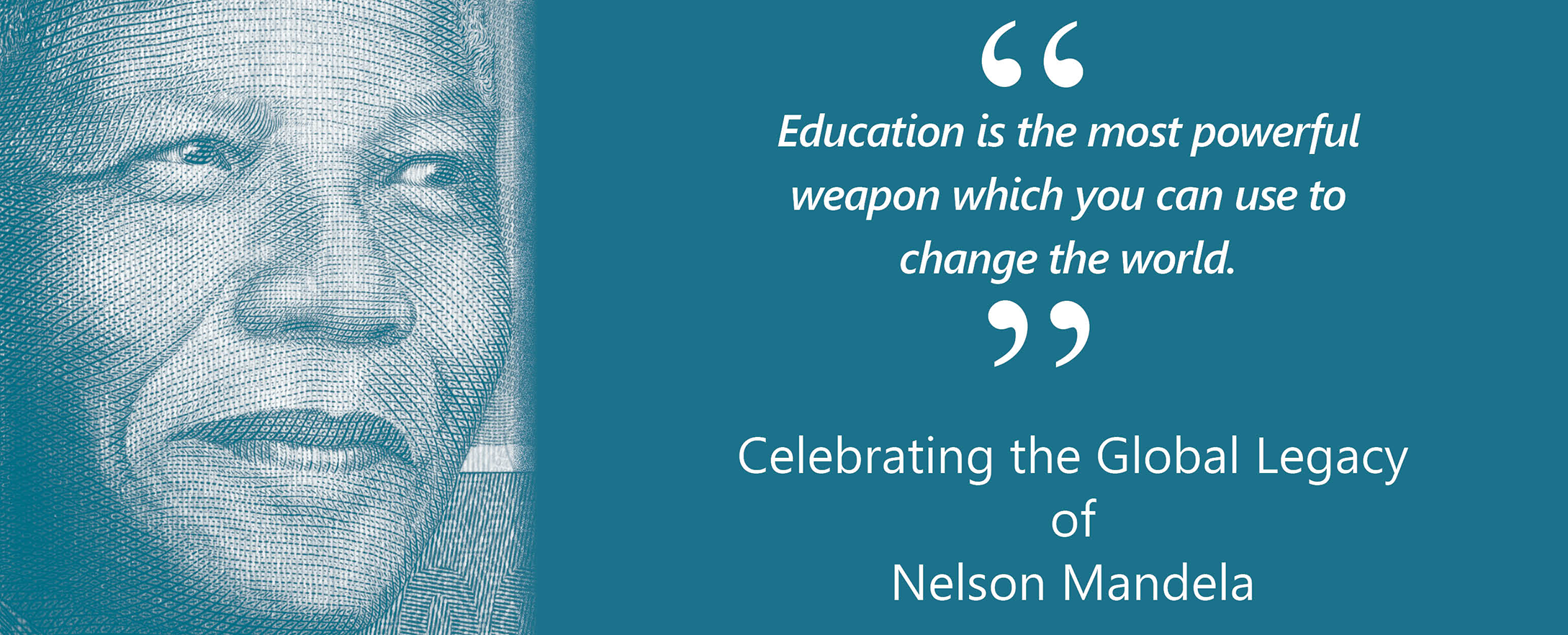 Born and raised in poverty and unjustly imprisoned for more than two decades, Nelson Mandela overcame hatred, violence and oppression to become the leader of South Africa and an inspiration for the world. In this time of global pandemic, Nelson Mandela's passion for education has never been more important.
Health in Action, a programme of INMED South Africa and the Mondelēz International Foundation, has been improving the lives of thousands of South African children and their families through participatory nutrition and healthy lifestyles education, access to fresh food via school and home gardens and fun fitness activities during recess time.
On this day of service, we are sharing special videos of INMED South Africa staff, Mondelēz volunteers and program participants offering tips on fitness activities, healthy recipes, home gardening, and other ways to stay healthy during the COVID-19 pandemic. Together, we can thrive—just as Nelson Mandela envisioned!